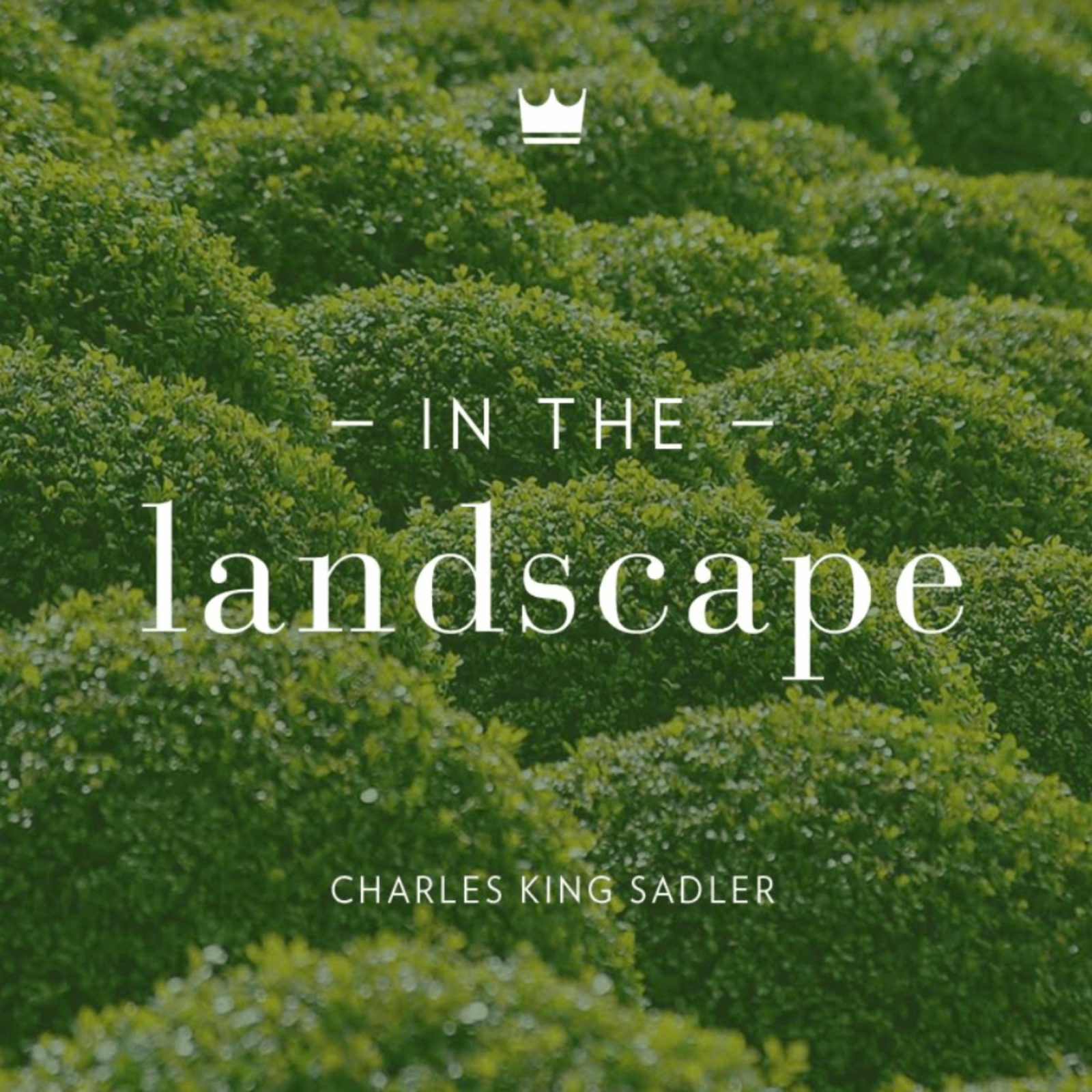 Today we brush the surface of the topic of fruit. In this episode, hosts Charles and Kate Sadler focus on familiar varieties to North America such as apples, pears, and cherries. We cover what conditions are needed to plant, what to look for when pruning, and how to maximize your fruit harvest.
See some pruning techniques in action: https://www.youtube.com/watch?v=WK-uKvY5a14
For more on planting, pruning and harvesting from fruiting trees, visit: https://kinggardeninc.com/fruit-trees
More info about Flathead Lake region in Montana. https://en.m.wikipedia.org/wiki/Flathead_Lake
For more on the special apple trees of Kazakhstan: http://www.bbc.com/future/story/20160523-kazakhstans-treasure-trove-of-wildly-flavoured-apples
Stark Brothers Growers - fruit tree care info, pruning info and other info: https://www.starkbros.com/growing-guide/article/successful-tree-pruning
Dave Wilson Nursery grower of fruit trees answers which fruit trees are best for your area: https://www.davewilson.com/question/which-fruit-trees-best-for-my-area
University of Maine cooperative extension fruit tree pruning guidelines: https://extension.umaine.edu/fruit/growing-fruit-trees-in-maine/pruning/
Cornell University guide to growing fruit at home: https://ecommons.cornell.edu/bitstream/handle/1813/67/Cornell_Guide_to_Growing_Fruit.pdf
Colorado State University extension - guide to pruning fruit trees: https://extension.colostate.edu/topic-areas/yard-garden/training-and-pruning-fruit-trees-7-003/
A less common fruit tree we mentioned which is both quite ornamental and produces a delicious edible fruit: Cornelian Cherry or Cornus mas, Growing conditions - USDA Hardiness zones 4-8: a species of flowering plant in the dogwood family Cornaceae native to Southern Europe and Southwestern Asia: http://www.missouribotanicalgarden.org/PlantFinder/PlantFinderDetails.aspx?kempercode=c290
Join the Conversation!
Follow us on Twitter @in_landscape
Follow us on Instagram at @kinggardeninc
Follow us on Facebook at https://www.facebook.com/inthelandscape
For more about our own landscape design practice visit: www.kinggardeninc.com
Acclaimed Landscape Design and Care Artist, plus ISA Certified Arborist Charles King Sadler,ASLA,ISA has been sought after for consulting and training in landscape design restoration and care by top landscape architecture firms and horticulturalists throughout North America and in Europe, and he has designed and cared for some of the finest properties in North American. Charles builds on over two decades of experience working on over 600 landscapes. Charles received his fine arts education from the Rochester Institute of Technology, and his Landscape Architecture training from SUNY-ESF; school of Environmental Science and Forestry, Syracuse University Campus.
Send comments, questions and corrections to connect@kinggardeninc.com. We look forward to hearing from you!
We have offices in Houston, TX, Greenwich, CT and Hastings-on-Hudson, NY, but we visit gardens everywhere we are asked to go.
Music: https://www.purple-planet.com
Sound Editing: Podcast Motor
Podcast Logo: Dyad Communications