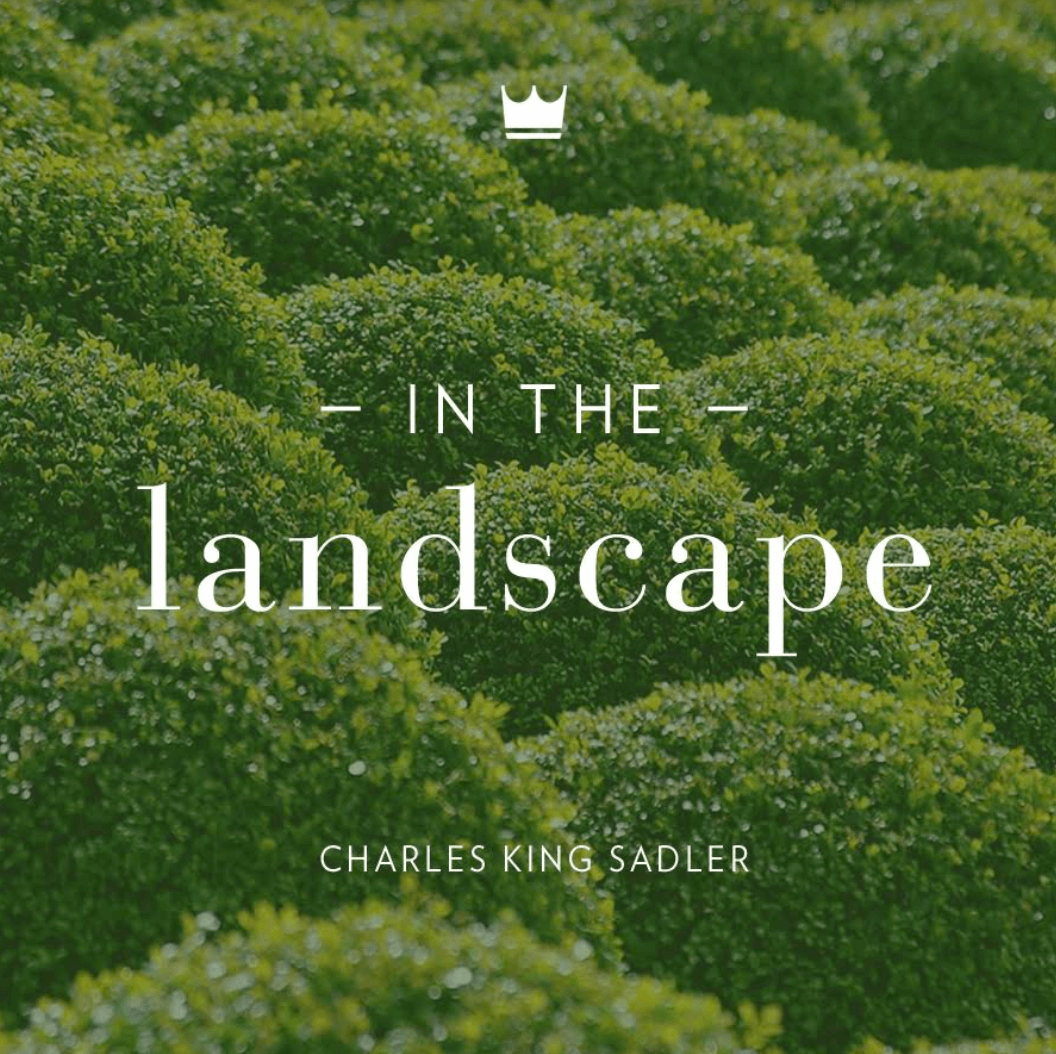 Today we discuss how Arborists care for trees, and what it means to become an ISA Certified Arborist, including how the certification may benefit you as a landscape professional, and how landscape consumers can benefit from seeking out a certified arborist. We cover how one becomes certified, and what the continuing education looks like. Tree Risk Assessment is an important function of a certified arborist and often results in saving trees. We also touch on a few outdated practices to be aware of, and we'll cover more tree health topics in future episodes.
International Society of Arboriculture: https://www.isa-arbor.com/
TreesAreGood.org provides the public with educational information about the benefits of trees and how to properly care for trees in the urban environment. The site contains resources from the International Society of Arboriculture. https://www.treesaregood.org/
ISA Tree Risk Assessment Qualification https://www.isa-arbor.com/Credentials/ISA-Tree-Risk-Assessment-Qualification
Find An Arborist https://www.treesaregood.org/findanarborist/arboristsearc
Join the Conversation!
Follow us on Twitter @in_landscape
Follow us on Instagram at @kinggardeninc
Follow us on Facebook at https://www.facebook.com/inthelandscape
For more about our own landscape design practice visit: www.kinggardeninc.com
Acclaimed Landscape Design and Care Artist, plus ISA Certified Arborist Charles King Sadler,ASLA,ISA has been sought after for consulting and training in landscape design restoration and care by top landscape architecture firms and horticulturalists throughout North America and in Europe, and he has designed and cared for some of the finest properties in North American. Charles builds on over two decades of experience working on over 600 landscapes. Charles received his fine arts education from the Rochester Institute of Technology, and his Landscape Architecture training from SUNY-ESF; school of Environmental Science and Forestry, Syracuse University Campus.
Send comments, questions and corrections to connect@kinggardeninc.com. We look forward to hearing from you!
We have offices in Houston, TX, Greenwich, CT and Hastings-on-Hudson, NY, but we visit gardens everywhere we are asked to go.
Music: https://www.purple-planet.com
Sound Editing: Podcast Motor
Podcast Logo: Dyad Communications