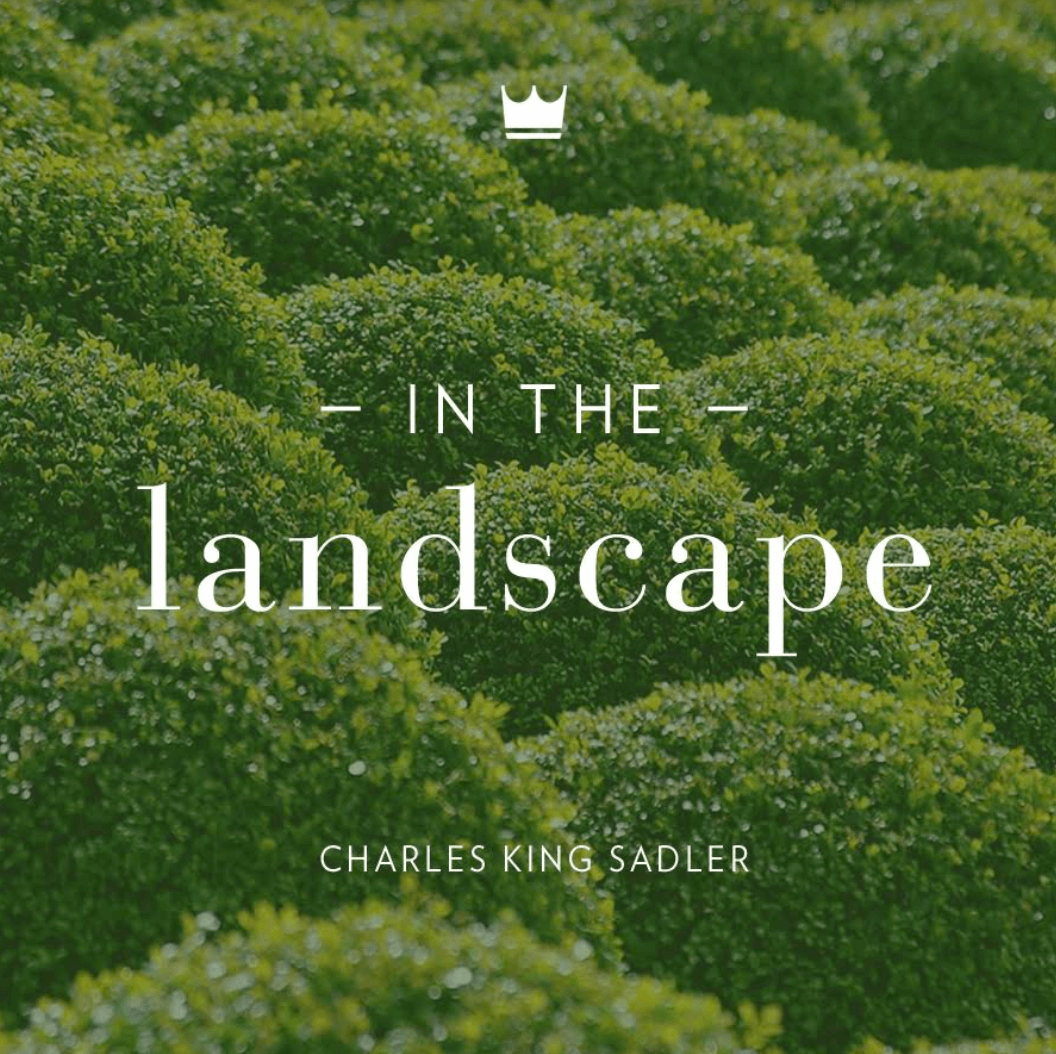 As summer begins to wane this week in the northern hemisphere, our hosts get personal and share the landscape details of their summer road trip through the Appalachian mountains. From New York to New Orleans, we talk the landscape scenes and changing phenotypes of plants as the latitude and elevation change. We notice so much in the travel landscape from the street trees Knoxville, Tennessee, the Bluffview sculpture garden of Chattanooga, Tennessee, a special tree sighting in Birmingham, Alabama, and the beautiful water adapted species of Louisiana. 
More info the style of Silva Cell street tree plantings: http://www.deeproot.com/blog/blog-entries/using-pervious-pavers-with-the-silva-cell-system
ISA Tree Climbing Arborist Competition: https://www.itcc-isa.com/
Some of the species mentioned:
Yew - Taxus
Sourwood - Oxydendrum
Tupelo trees - Nyssa sylvatica
Join the Conversation!
Our podcast page: https://kinggardeninc.com/in-the-landscape
Follow us on Twitter @in_landscape
Follow us on Instagram at @kinggardeninc
Follow us on Facebook at https://www.facebook.com/inthelandscape
For more about our own landscape design practice visit: www.kinggardeninc.com 
Acclaimed Landscape Design and Care Artist, plus ISA Certified Arborist Charles King Sadler,ASLA,ISA has been sought after for consulting and training in landscape design restoration and care by top landscape architecture firms and horticulturalists throughout North America and in Europe, and he has designed and cared for some of the finest properties in North American. Charles builds on over two decades of experience working on over 600 landscapes. Charles received his fine arts education from the Rochester Institute of Technology, and his Landscape Architecture training from SUNY-ESF; school of Environmental Science and Forestry, Syracuse University Campus.
Send comments, questions and corrections to connect@kinggardeninc.com. We look forward to hearing from you!
We have offices in Houston, TX, Greenwich, CT and Hastings-on-Hudson, NY, but we visit gardens everywhere we are asked to go.
Music: https://www.purple-planet.com
Sound Editing: Podcast Motor
Podcast Logo: Dyad Communications