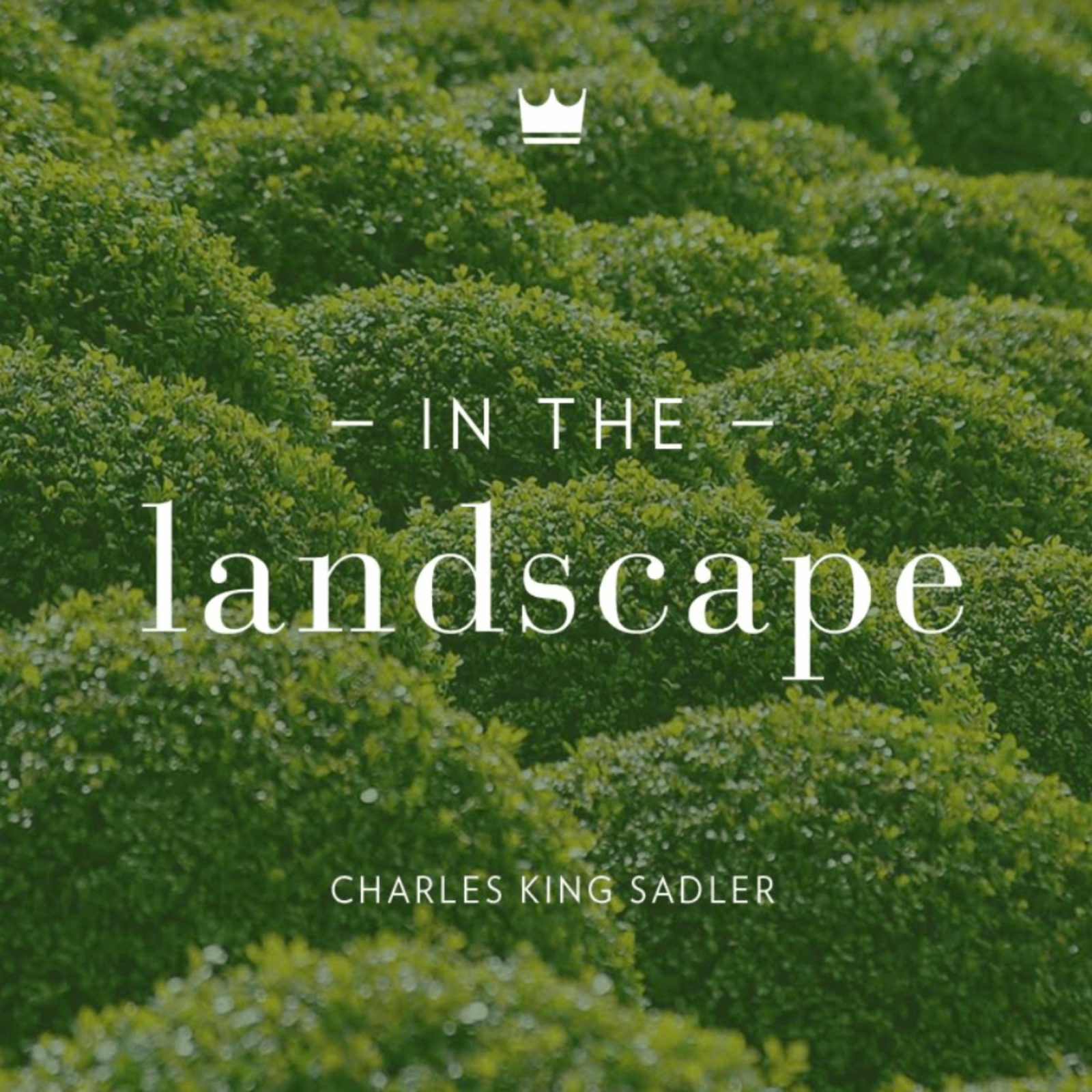 Hosts Kate and Charles Sadler are talking fall color. While sugar maples are often the stars of Autumn in the north east of North America, many other species of tree and even types of shrubs, vines and ground cover can provide fall color outside the sugar maple's range. This episode covers what to plant during the fall and what to prune. Tips also include using leaves for mulch and insulation. 
Check out fall color in other regions including the Yukon of Canada or Lapland in Finland.
Some of the key species mentioned for autumn color:
Boston Ivy - Parthenocissus tricuspidata 
Fothergilla (Native to North America) - Fothergilla gardenii
Persian Ironwood - Parrotia persica
Oakleaf Hydrangea (Native to North America) - Hydrangea quercifolia
Serviceberry (Native to North America) - Amelanchier canadensis
Sugar Maple (Native to North America) - Acer saccharum
Sumacs (Native to North America) - Rhus - various: varieties, sizes, foliage shapes and colors, including low growing, mid height to taller tree-like 
Virginia creeper vine (Native to North America) - Parthenocissus quinquefolia
Tupelo or Black Gum (Native to North America) - Nyssa sylvatica
Benefits of mulching Autumn leaves into lawn (Michigan State University): https://www.canr.msu.edu/news/smart_gardeners_mulch_fallen_leaves_into_lawn_to_save_money
Love 'Em and Leave 'Em leaf mulching program. An initiative of Westchester County, NY to reduce organic yard waste: http://www.leleny.org/
Riverside Park Conservancy: https://riversideparknyc.org/
Oak Conservation In Latin American, Mexican Oaks, Morris Arboretum: https://globaltrees.org/news-blog/celebrating-and-protecting-mexicos-amazing-oak-diversity/
https://www.lonelyplanet.com/articles/autumn-in-finland-an-alternative-fall-foliage-tour
https://www.travelyukon.com/en/plan/package/fall-colours-and-vistas
Join the Conversation!
Our podcast page: https://kinggardeninc.com/in-the-landscape
Follow us on Twitter @in_landscape
Follow us on Instagram at @kinggardeninc
Follow us on Facebook at https://www.facebook.com/inthelandscape
For more about our own landscape design practice visit: www.kinggardeninc.com 
Acclaimed Landscape Design and Care Artist, plus ISA Certified Arborist Charles King Sadler,ASLA,ISA has been sought after for consulting and training in landscape design restoration and care by top landscape architecture firms and horticulturalists throughout North America and in Europe, and he has designed and cared for some of the finest properties in North American. Charles builds on over two decades of experience working on over 600 landscapes. Charles received his fine arts education from the Rochester Institute of Technology, and his Landscape Architecture training from SUNY-ESF; school of Environmental Science and Forestry, Syracuse University Campus.
Send comments, questions and corrections to connect@kinggardeninc.com. We look forward to hearing from you!
We have offices in Houston, TX, Greenwich, CT and Hastings-on-Hudson, NY, but we visit gardens everywhere we are asked to go.
Music: https://www.purple-planet.com
Sound Editing: Podcast Motor
Podcast Logo: Dyad Communications