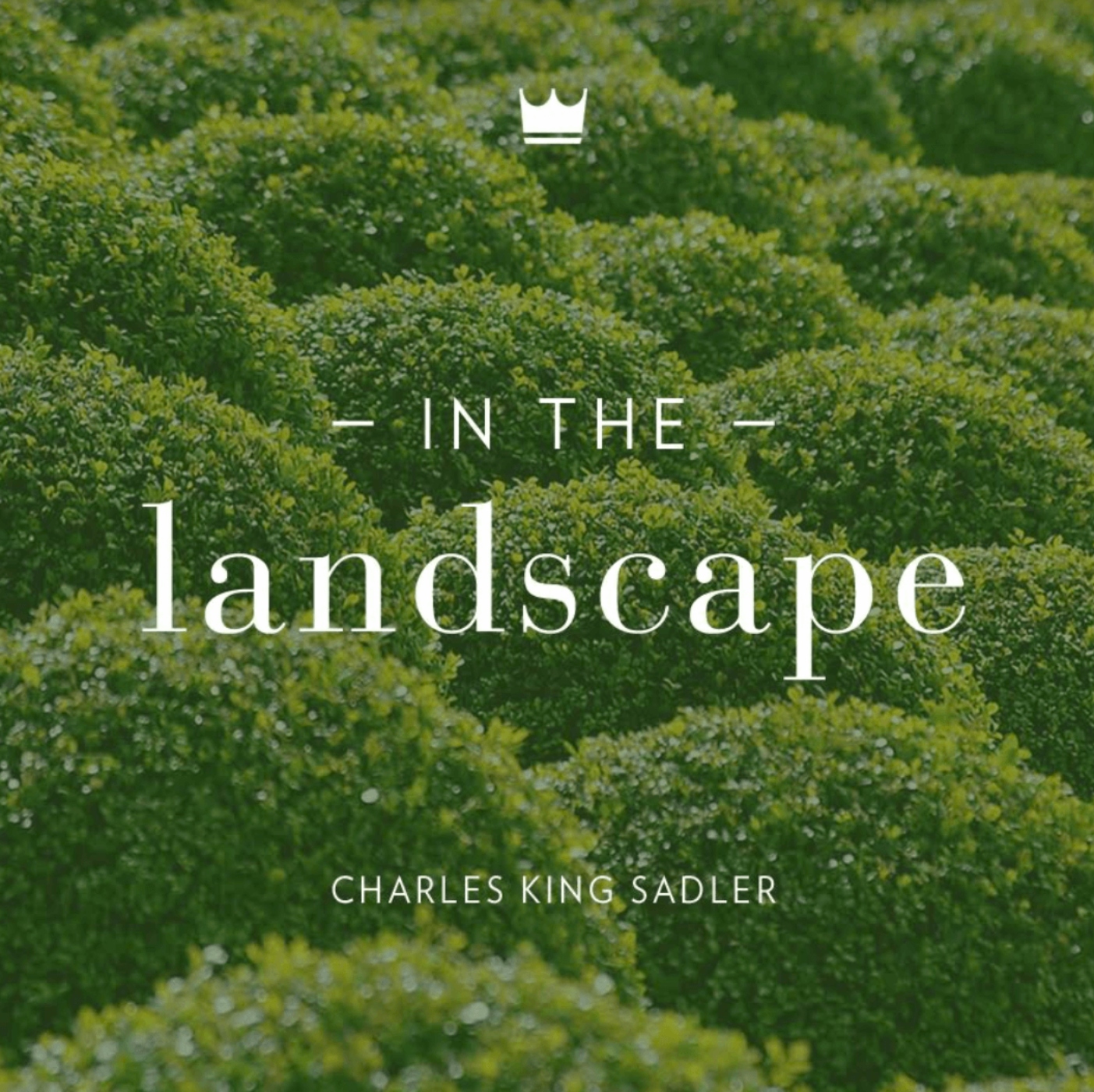 Screening is an important element of a designed landscape, but screening isn't just about blocking unwanted views, it's about focusing attention within the landscape. This week, hosts Charles and Kate Sadler take listeners on a virtual trip to the exquisite gardens of Japan to experience the focus that exceptional screening provides in the landscape. They cover important design considerations for planning and selecting screening materials. Tips for the maintenance of closely planted shrubs and trees, often necessary for effective screening, are covered in this week's episode. 
For images of hedge pruning, follow us on our channels below, or visit: https://kinggardeninc.com/hedges
For more on the gardens of Japan mentioned in this episode, visit:
Shugakuin - https://sankan.kunaicho.go.jp/english/guide/shugakuin.html
Katsura - https://sankan.kunaicho.go.jp/english/guide/katsura.html
Murin-an - https://murin-an.jp/en/
More information on Oak Wilt from NY State DEC: https://www.dec.ny.gov/lands/46919.html
More about Oak Wilt from USDA: https://www.fs.fed.us/research/invasive-species/plant-pathogens/oak-wilt.php
More info about selecting and planting privacy screening from Penn State Extension: https://extension.psu.edu/using-trees-and-shrubs-for-privacy-and-wind-screening
Road noise explained, along with suggestions: https://www.sonic-shield.com/highway-and-road-noise/
https://www.thisoldhouse.com/ideas/yard-noise-reduction
https://modularwalls.com.au/blog/how-to-reduce-noise-in-your-backyard/
Learn more about 18th century English landscape architect Lancelot "Capability" Brown (1715-1783). He designed over 170 parks. He was nicknamed "Capability" because he would tell his clients that their property had "capability" for improvement. https://en.m.wikipedia.org/wiki/Capability_Brown
http://www.capabilitybrown.org/
Learn about the history of the ha-ha; a recessed landscape barrier or trench that was commonly used in large scale landscapes in the 18th century. It created the illusion of an unbroken, continuous rolling lawn, whilst providing boundaries for grazing livestock. https://en.m.wikipedia.org/wiki/Ha-ha
https://www.nationaltrust.org.uk/features/what-is-a-ha-ha
Join the Conversation!
Follow us on Twitter @in_landscape
Follow us on Instagram at @kinggardeninc
Follow us on Facebook at https://www.facebook.com/inthelandscape
For more about our own landscape design practice visit: www.kinggardeninc.com
Acclaimed Landscape Design and Care Artist, plus ISA Certified Arborist Charles King Sadler,ASLA,ISA has been sought after for consulting and training in landscape design restoration and care by top landscape architecture firms and horticulturalists throughout North America and in Europe, and he has designed and cared for some of the finest properties in North American. Charles builds on over two decades of experience working on over 600 landscapes. Charles received his fine arts education from the Rochester Institute of Technology, and his Landscape Architecture training from SUNY-ESF; school of Environmental Science and Forestry, Syracuse University Campus.
Send comments, questions and corrections to connect@kinggardeninc.com. We look forward to hearing from you!
We have offices in Houston, TX, Greenwich, CT and Hastings-on-Hudson, NY, but we visit gardens everywhere we are asked to go.
Music: https://www.purple-planet.com
Sound Editing: Podcast Motor
Podcast Logo: Dyad Communications