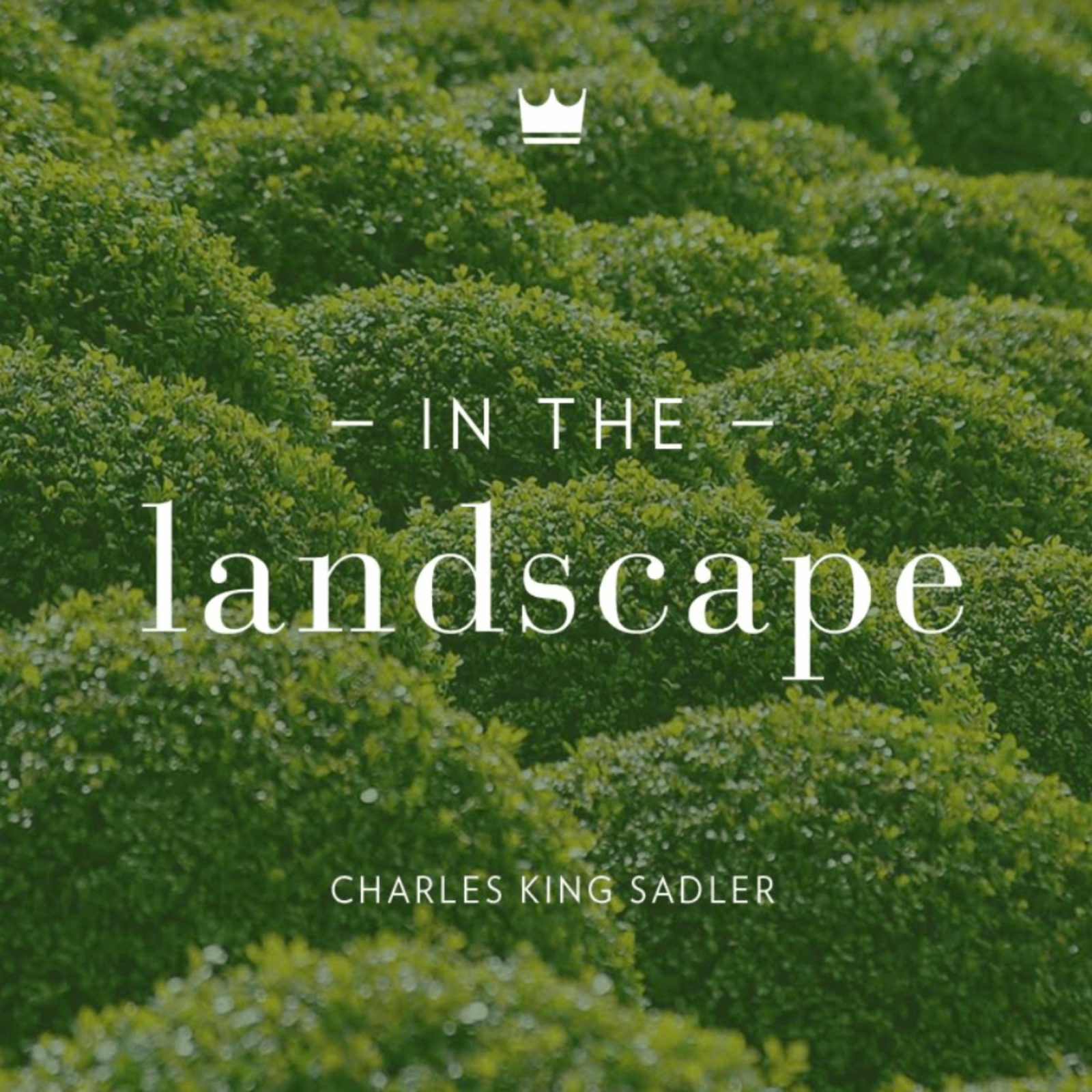 Hosts Charles and Kate Sadler talk neighborly landscape challenges and solutions in this week's episode. From fencing, to trees, to erosion issues, we look at how to come to workable solutions and when to seek the help of a landscape professional.
"Good fences make good neighbors" - 
Mending Wall - Robert Frost
Visit www.kinggardeninc.com/in-the-landscape for full show notes, links to additional resources, transcripts of episodes, host bios and more!
Music: https://www.purple-planet.com