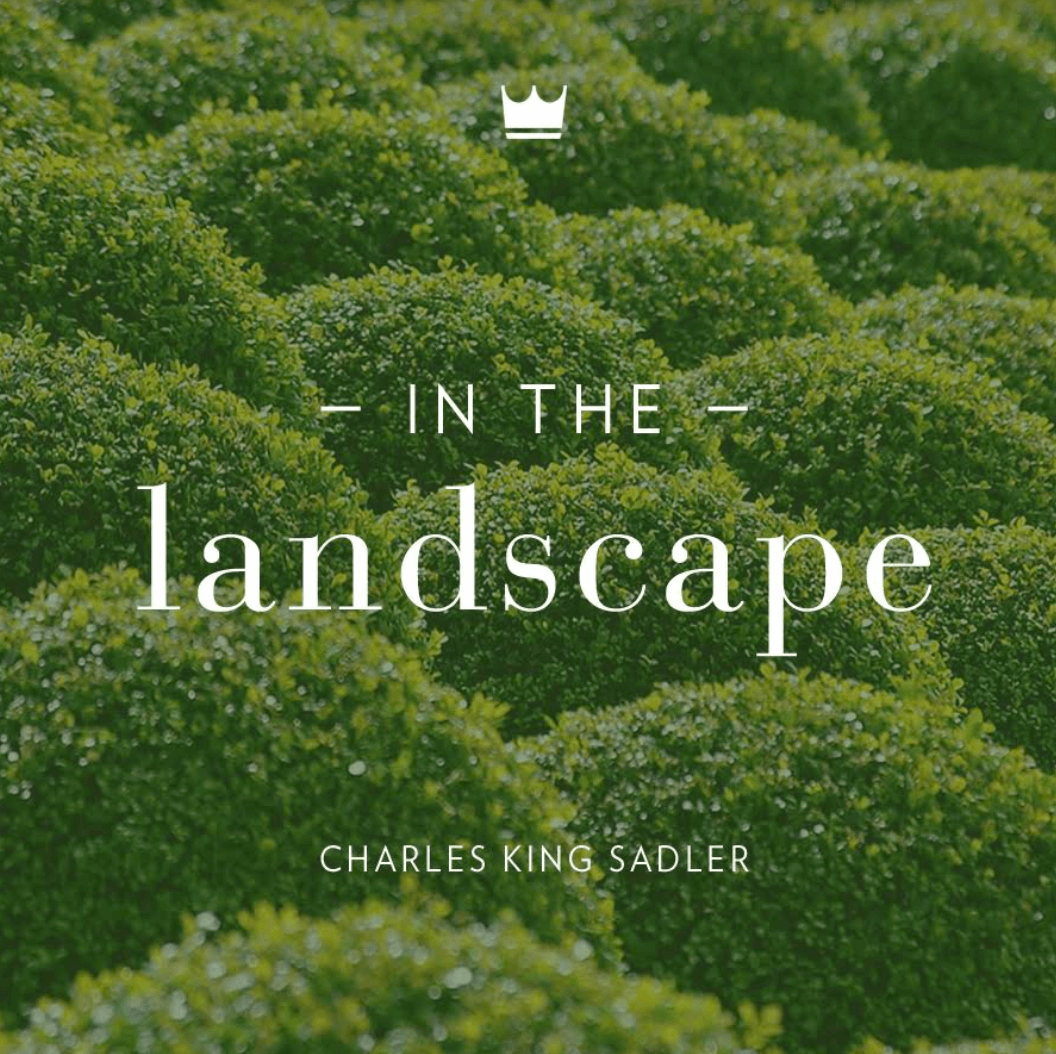 Today we bring listeners through the steps to create a landscape design plan. Making use of your property survey, doing a shade/ sun study, taking account of the views you see most, and making appropriate plant selection based on maintenance consideration are a few of the steps that can help any designer plan, budget, and time a project well. 
More on A.E. Bye: https://en.wikipedia.org/wiki/Arthur_Edwin_Bye
American Society of Landscape Architects - founded in 1899 (ASLA) in the United States, more than 15,000 members. Landscape architects lead the planning, design, and stewardship of healthy, equitable, safe, and resilient environments. https://www.asla.org/default.aspx
American Professional Landscape Designers https://www.apld.org/
Join the Conversation!
Follow us on Twitter @in_landscape
Follow us on Instagram at @kinggardeninc
Follow us on Facebook at https://www.facebook.com/inthelandscape
For more about our own landscape design practice visit: www.kinggardeninc.com
Acclaimed Landscape Design and Care Artist, plus ISA Certified Arborist Charles King Sadler,ASLA,ISA has been sought after for consulting and training in landscape design restoration and care by top landscape architecture firms and horticulturalists throughout North America and in Europe, and he has designed and cared for some of the finest properties in North American. Charles builds on over two decades of experience working on over 600 landscapes. Charles received his fine arts education from the Rochester Institute of Technology, and his Landscape Architecture training from SUNY-ESF; school of Environmental Science and Forestry, Syracuse University Campus.
Send comments, questions and corrections to connect@kinggardeninc.com. We look forward to hearing from you!
We have offices in Houston, TX, Greenwich, CT and Hastings-on-Hudson, NY, but we visit gardens everywhere we are asked to go.
Music: https://www.purple-planet.com
Sound Editing: Podcast Motor
Podcast Logo: Dyad Communications